Need to Probate a Will?
Questions about Estate Planning?
At Forsythe Law, we build individual strategies, designed for real people, and made possible through quality personal relationships.
How Can We Help?
A different approach to probate and estate planning in Texas
People Before Legal Matters

Working with lawyers can be difficult (or worse) and we get it. When you seek out an attorney for probate or other matters, its the result of personal change in your life or the lives of your family. Our mission at Forsythe Law is to understand (and respect) the stress of working with attorneys and to create the best outcomes for our clients by exploring options suited to each individual or family need.

Tools That Work (for you)

Many attorneys approach probate and estate planning work with cookie-cutter solutions. While these may work on Day 1, they won't work long-term and can require costly updates. What does work is a toolbox that is both deep and broad. We can custom tailor solutions using modern mechanisms like living wills, revocable trusts, power of attorney, and even medical directives. These tools allow us to deliver outcomes for you and your family that protect you and your wallet.
Connect with us
From helpful estate planning videos and fun TikTocks to critical legal news and updates, find news from Forsythe Law on your favorite social platform. Check out these recent updates!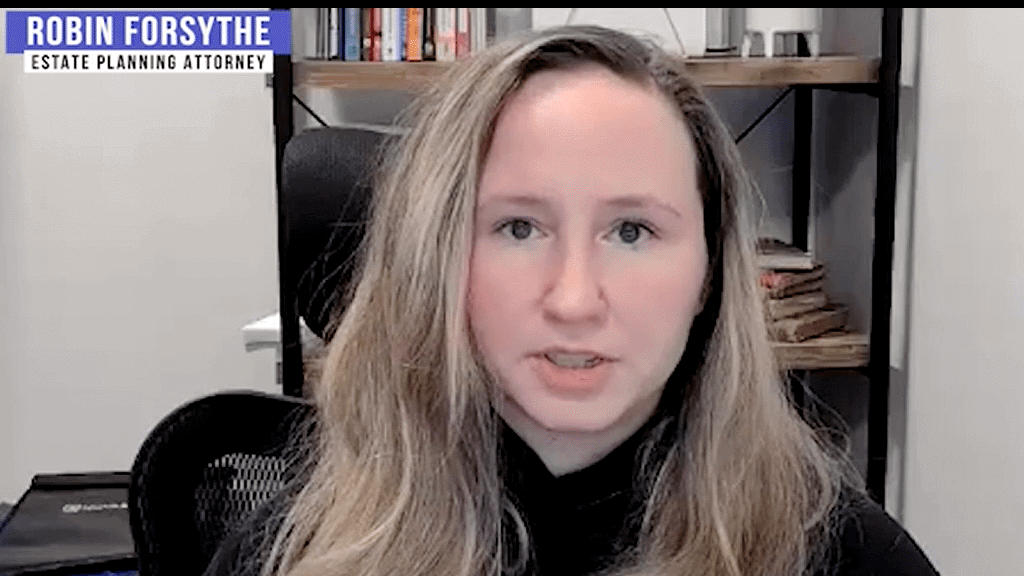 Video
Your options when creating a trust
Creating a trust? You have options. Maybe you need a spendthift clause to protect you from creditors. Robin takes us through the options and how to get started talking about them.
Robin Forsythe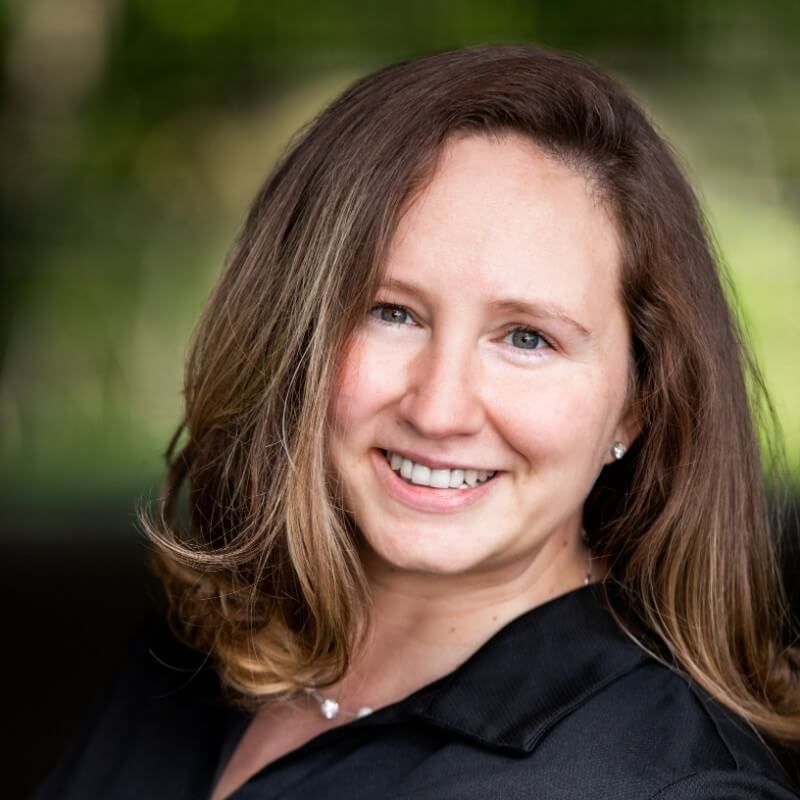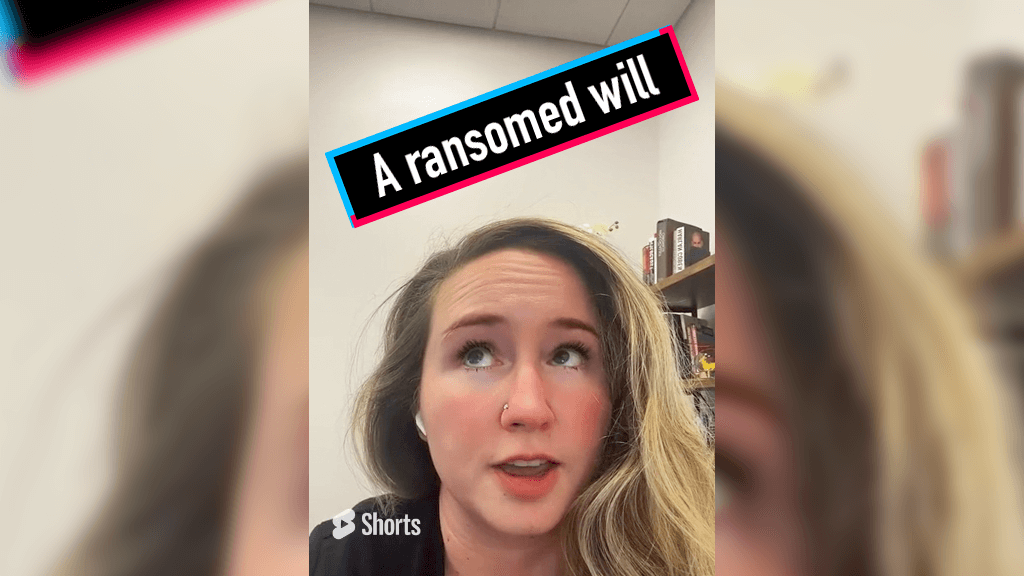 Video
A Ransomed Will
...They said they had a ransomed will - In our latest TikTok/Shorts, Robin describes another crazy day in probate law.
Robin Forsythe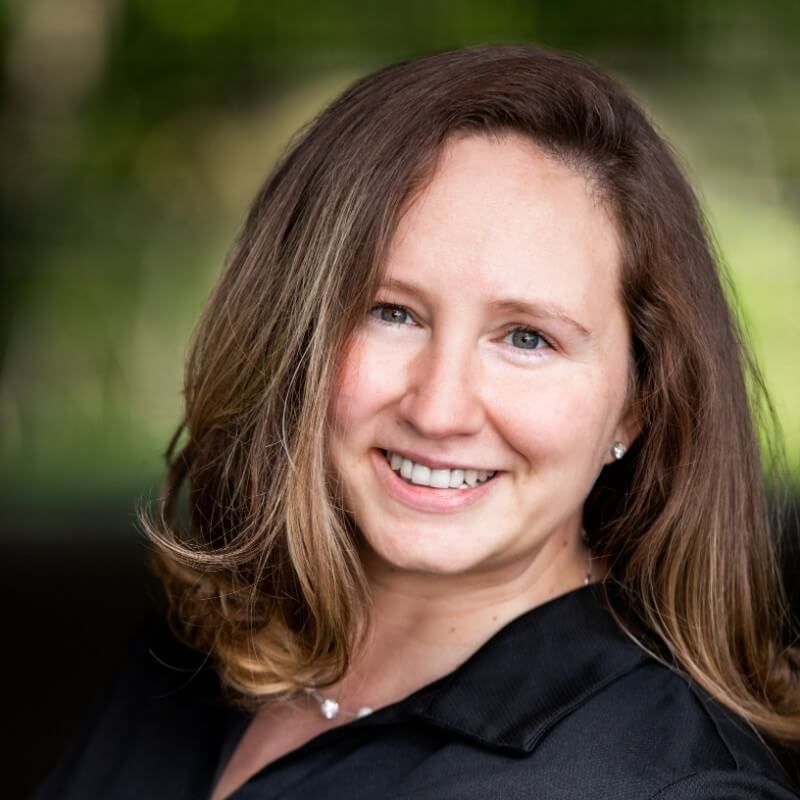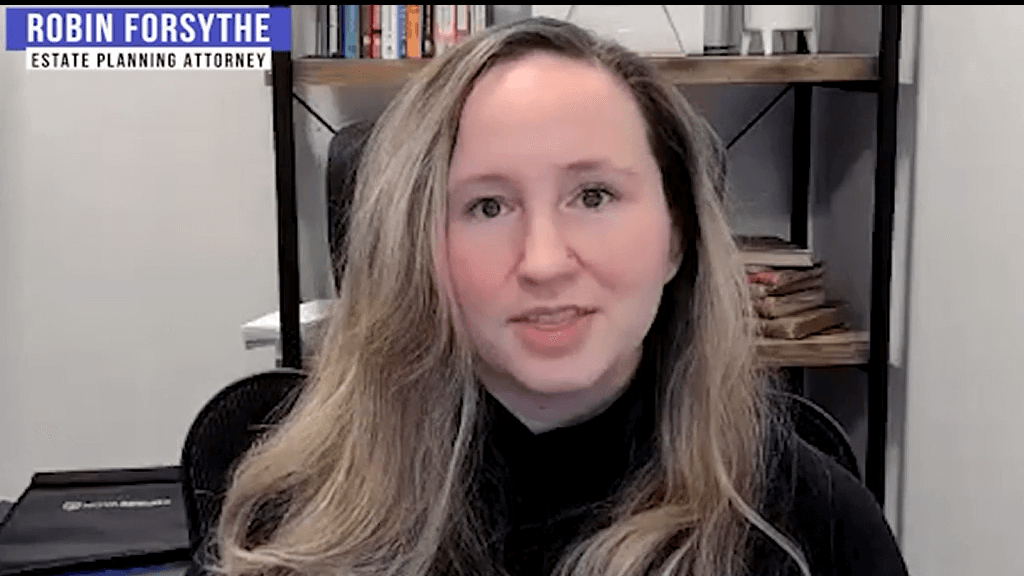 Video
What is the Best Business Structure for Your New Business?
Are you planning to start a new business? Congratulations! What an amazing acheivement! Have you taken a moment, though, to consider what type of business structure will be best for your needs? Attorney Robin Forsythe breaks down the options.
Robin Forsythe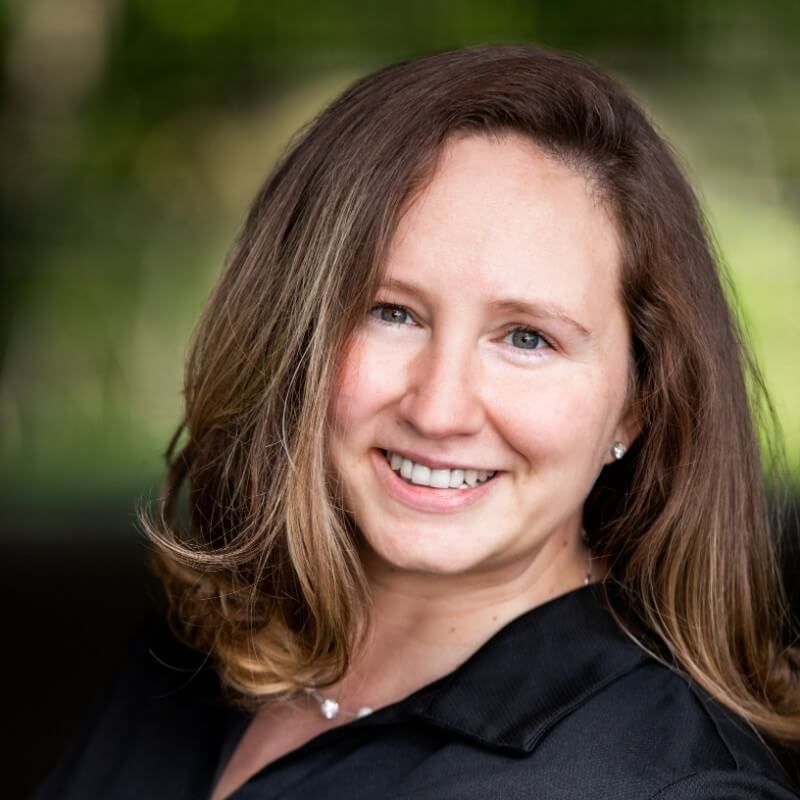 Did you know?!
Texas is a unique place, with some unique probate law
Texas requires an attorney to probate a will

In Texas, you cannot probate a will yourself. You must have an attorney. Additionally, probate may not always be the best option. We can tell you that there are many probate lawyers to choose from and they are not all alike. Before you choose an attorney or a legal strategy, it is important to understand all of your options.

Contact Us

today for a free conversation about the options.
Meet our team
Our local team of experts - Delivering quality legal solutions for you and your family
Robin Forsythe, Esq.

Managing Member

Shawn Meadows

Principal Paralegal

Sarah Kretsinger

Senior Attorney