We have a new home, both physical and virtual
We've Moved!
October 27 2021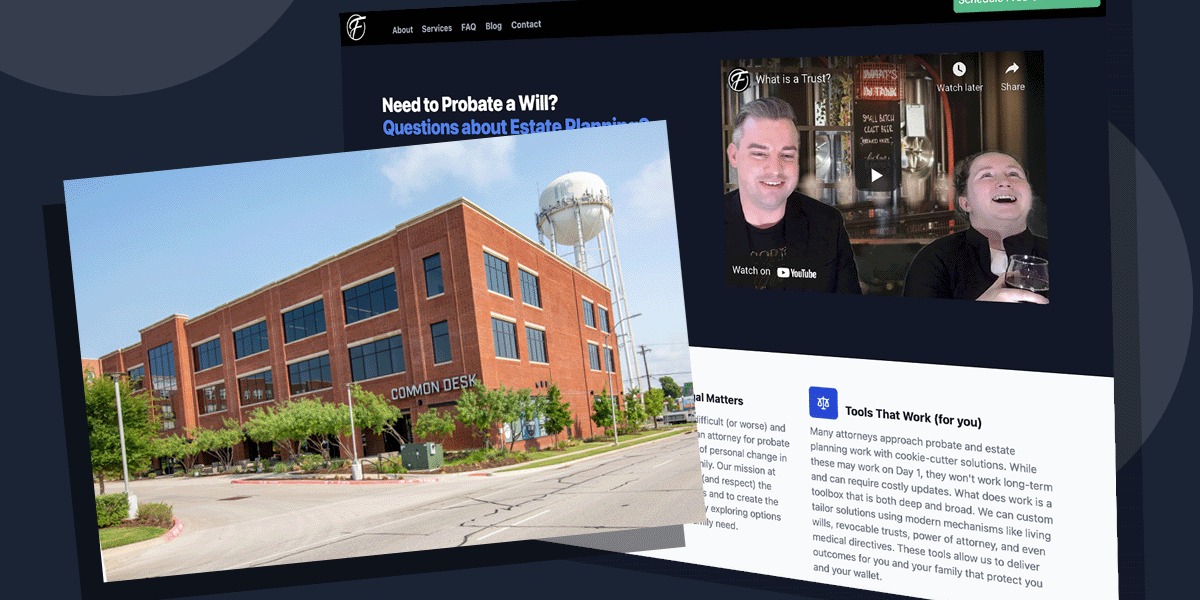 We've Moved!
If you've been with us since the beginning, then our humble corner next to Hat Creek Burgers is a familiar sight. We've served all of Texas from our office at Custer and Stonebridge throughout the craziness of 2020, even knocking down walls (thanks Leno!) to make room for our growing family of legal professionals.
As we approach 2022, we have moved to an environment that will help us serve you and your families with greater ease. We are pleased to announce that we have partnered up with The Common Desk in historic downtown McKinney for some amazing office space right across from the McKinney Farmers market and a stone-through from the beautiful square.
Just as our staff, our desks, and our bottomless supply of La Croix (I'm looking at you, Robin) have made their way to East Davis Street, so too has our presence on the web begun its own move. If you are reading this article, you are enjoying some fantastic effort from yours truly to rebuild our web applications for the next generation of Forsythe Law services. For all of you legal tech nerds out there, lookout for some future blog articles on the serverless technology we are excited to be creating here.
With these changes, we are setting up Forsythe Law to dive even further into your journey, using the most recent advancements in cloud computing and modern computer science to build solutions that work for your family and your business. As we continue to build, you can expect to see software-driven approaches to legal education, a wealth of information videos, and maybe a mobile app or two (hint hint)… And we are doing it all from a beautiful central location here in historic McKinney.
If you have worked with us before, you know that you are more than welcome to stop by and share some coffee (or La Croix if that's what does it for you). And if you haven't worked with us before, you should know, we are not the typical law firm, and we would love to get to know you in this know comfortable setting.
Stop by and see us in person and online today!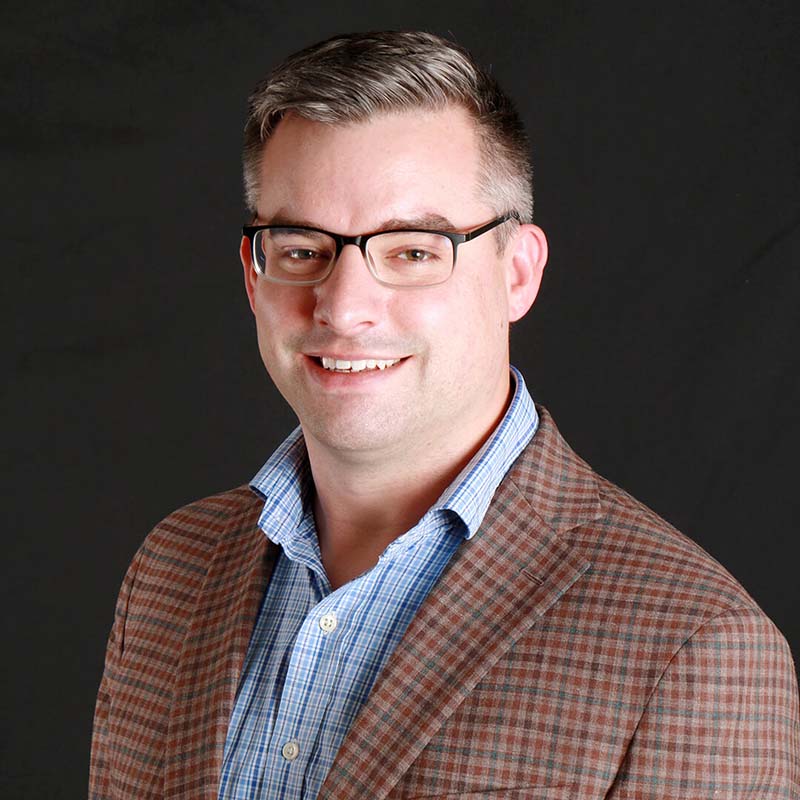 Cory Forsythe
Dir. Sales & Technology
Cory helps out with our technology stack here at ForsytheLawPllc.com - You'll find him creeping around the corners our Common Desk Offices, frantickly typing away at code to improve our customer experiences