IRS Defense & Tax Services
Confused About Taxes?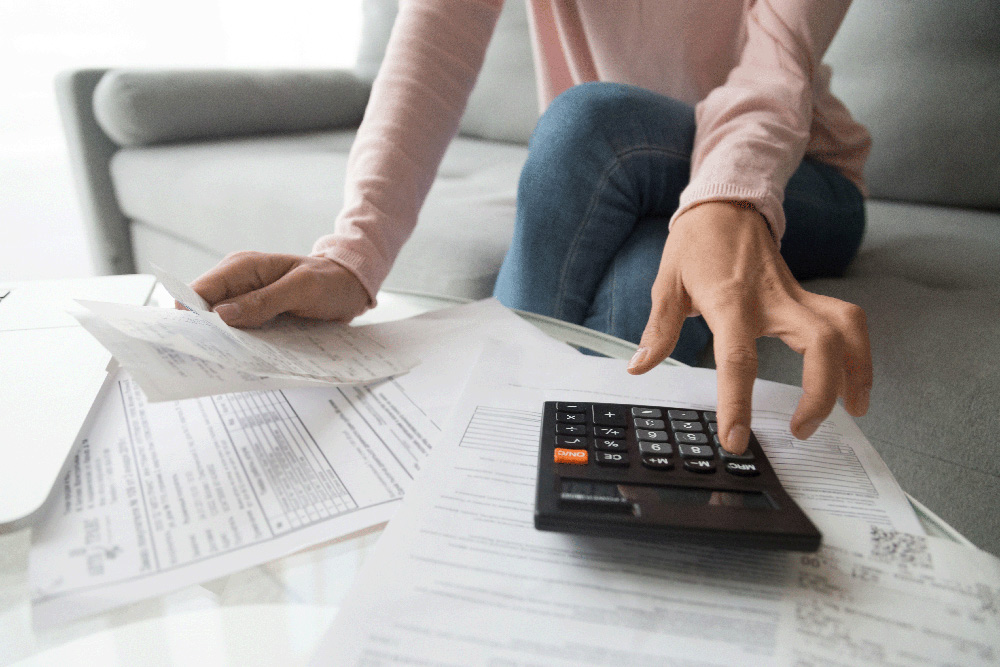 How Do We Help With Tax Defense?
Whether you need to correspond with the IRS, settle fees, plan re-payment, or something else, Forsythe Law PLLC can help.
Our team will work with you to ensure that your immediate needs are resolved and that you are enabled to stay atop of future concerns with confidence. For those needs we may not be able to directly support, our extensive network of CPAs and Tax partners steps in.
We're here to help
If you are in a tax controversy or simply want to be informed as to your current tax obligations, schedule a consultation and speak to one of our tax professionals about a plan tailored to your needs.