Cory Forsythe
Sales Technology Manager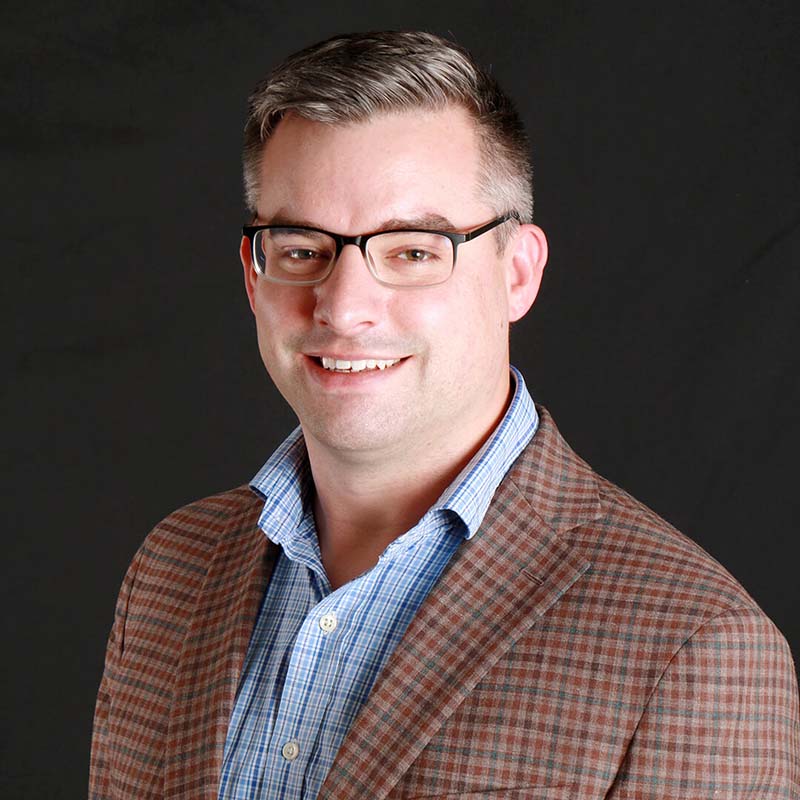 Cory helps out with all things technical here at Forsythe Law. When he is not tinkering with the website, or speaking with customers, he is working to ensure that all of the information services for Forsythe Law are secure, highly available, and operating smoothly for our customers.
With 15+ of technology experience and prior work at Amazon Web Services, ServiceNow, and other Fortune 500 organizations, Cory works to ensure Forsythe Law customers are armed with the best technology solutions as they plan to protect their assets and their families. If you are interested in legal technology, Cory is always up for nerding out over coffee.
Cory is husband to our own Robin Forsythe, and father to their two-year old daughter Taylor.
Connect With Cory
via LinkedIn