Jon Brandon
Senior Trial Attorney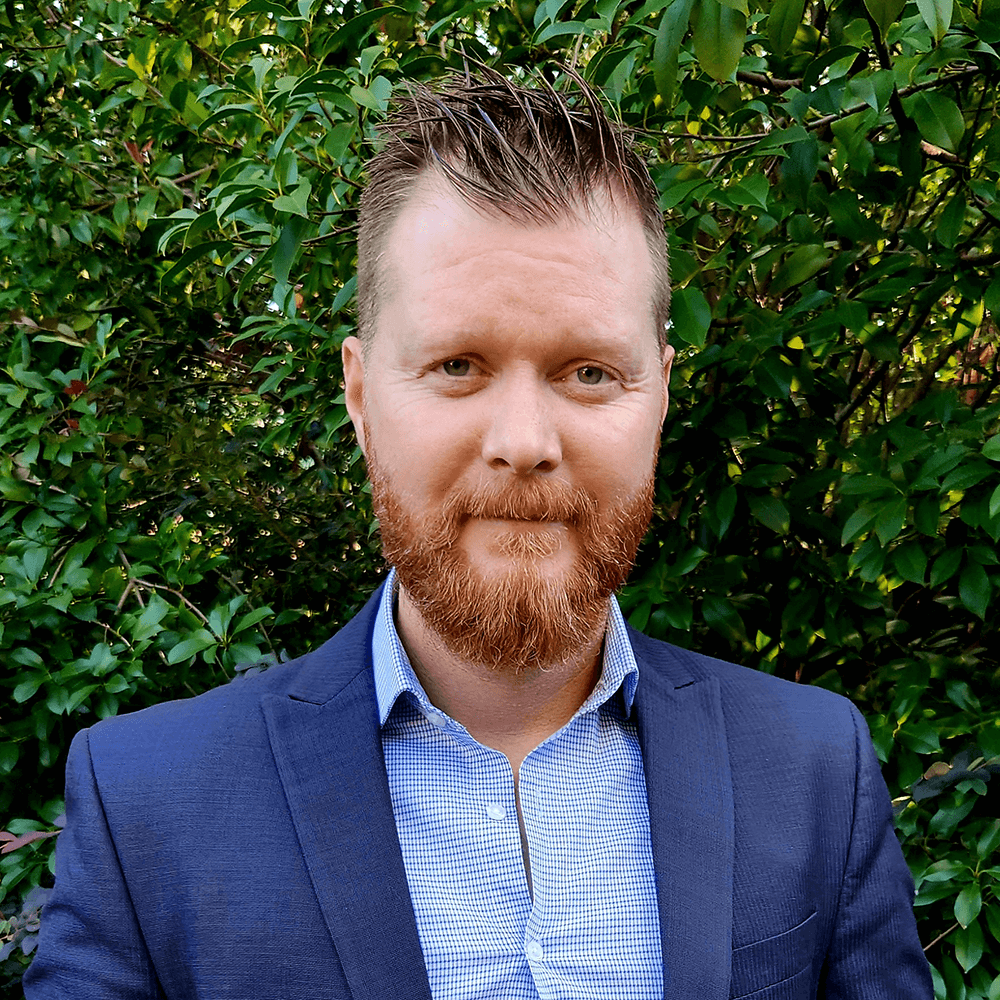 Jon Brandon is the Senior Trial Attorney at Forsythe Law. Mr. Brandon spent nearly fifteen years as a Senior Deputy District Attorney in Riverside County, California, one of the largest District Attorney Offices in the nation. He spent eight years in the Gang Unit and six years in the Homicide Unit where he tried multiple high-profile murder cases. Of the more than 20 murder trials Mr. Brandon tried, five were death penalty trials. In total, he has tried more than 80 trials to verdict. Mr. Brandon has been recognized countywide, statewide and internationally for his work in the courtroom. He was named Countywide Trial Attorney of the Year for Riverside County in 2016 and 2021. He received the prestigious and rare Outstanding Prosecutor award for the State of California in 2021. Finally, he was awarded the coveted Excellence in Homicide Prosecution in 2021 by the renowned International Homicide Investigator's Association, of which only two awards are given annually. Mr. Brandon's courtroom accomplishments are virtually unparalleled in litigation and trial work.
For approximately six years, Mr. Brandon was President of the Riverside County Deputy District Attorney Association, an association comprised of approximately 300 attorneys. Mr. Brandon guided attorneys through an array of employment, labor and disciplinary issues and conducted large-scale negotiations on their behalf.
Before Mr. Brandon joined Forsythe Law, he managed a Senior Litigation Team at a large and prestigious Texas personal injury law firm in Dallas. Mr. Brandon came to Forsythe Law to return to the courtroom and focus his efforts on guiding clients through the complex litigation process to obtain justice.
Education:
JD, Whittier Law School, 2007
BA, Philosophy, California State University, Bakersfield, 2003