Preston Orr
Intake Specialist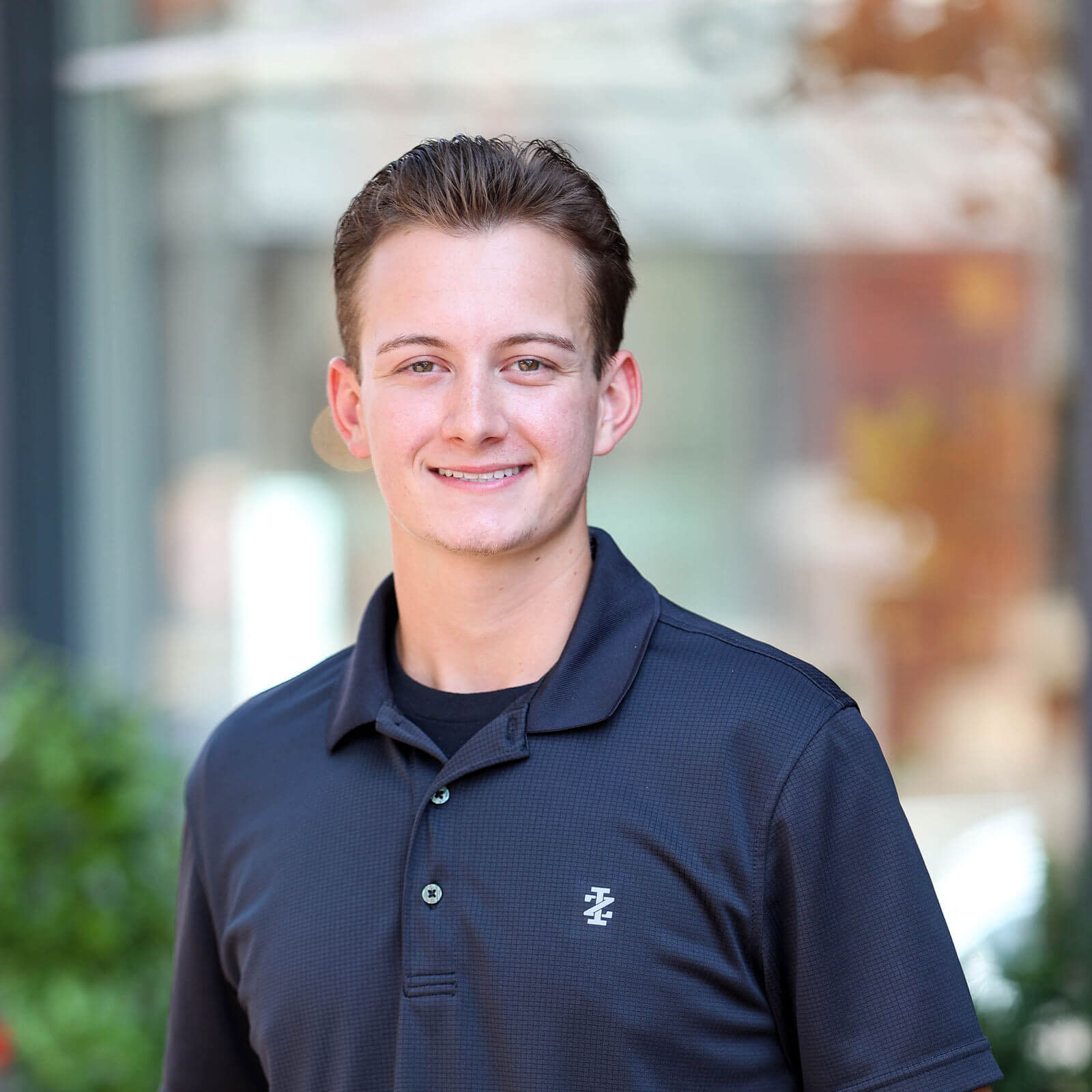 Preston came to Forsythe Law with the goal of continuing his passion for learning Texas law, and ultimately pursuing his dream of a career in the legal field. Preston is currently in the process of obtaining his Real Estate license as well as finishing his degree, majoring in Criminal Justice.
Preston came to us after initially starting a career in public safety. He previously worked as a FF/EMT before transferring to work for McKinney Police. After falling in love with working in the legal field, Preston was ecstatic to accept the position as Legal Assistant with Forsythe Law, PLLC. Preston's public safety experience seamlessly translates as he is constantly helping others. From scheduling consultations and meetings with current and future clients, to communicating with county courts and clients, providing updates throughout each case, Preston plays a key role in meeting each client's specific needs.
Preston has lived in Texas his whole life and has spent the last 15 of which in Princeton, Texas. When he is not spending time with his family, Preston enjoys working out, learning a new instrument, landscaping, and cheering on his Texas Rangers. Preston is also a pianist for a church worship team in Princeton and receives his joy in helping others.