Cyrus 'CJ' Johnson, Esq.
Of Counsel to Forsythe Law - Texas and California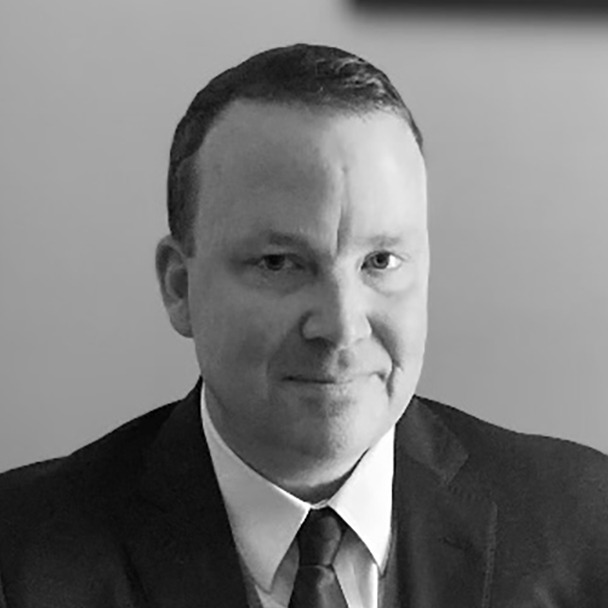 CJ brings his 20-year corporate and general counsel practice, working with large scale FinServ, Fortune 500 public fund company entities, and private investment firms. His experience includes overseas work, primarily in India, and management roles, as a strategic officer to family offices and global investment groups.
Taking a 'full spectrum' approach to serving corporate clients -- which brings all of the components of an enterprise's legal portfolio into focus, providing a unified action plan for management -- CJ assists corporations, private investment groups, technology companies, and finserv clients with structure and operations, capital, agreements, IP, compliance, teams and personnel, and more.
From a west Texas farming family, CJ grew up and worked in the Bay Area Silicon Valley, California and returned to Texas in 2021.
CJ is a graduate of the University of San Francisco and University of San Francisco School of Law. He is a member of the Texas, as well as California Bars.