Shawn Meadows
Principal Paralegal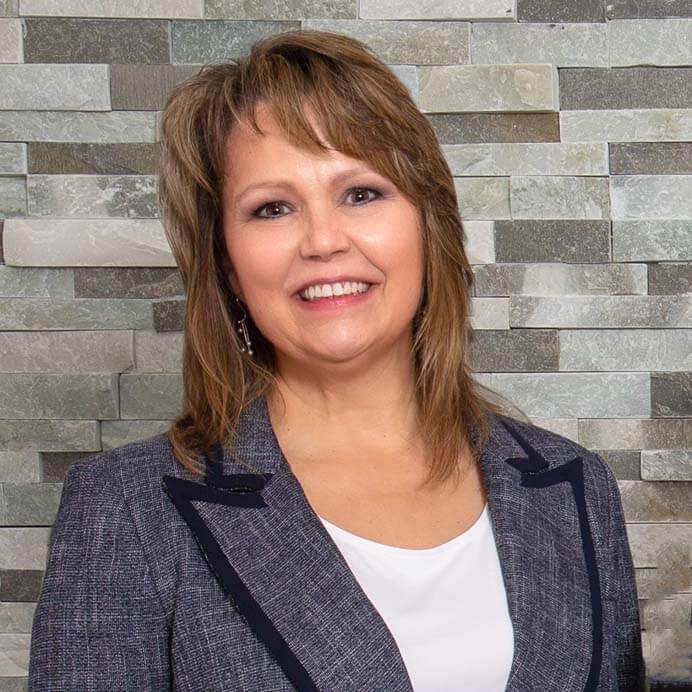 Shawn uses her considerable experience and knowledge of the law to help families in matters involving estate planning and elder law, as well as contested and uncontested probate matters.
From complex litigation cases to simple uncontested cases, she is involved from beginning to end. Shawn assists clients by providing regular contact and updates, managing all aspects of their cases, and drafting all the necessary documents and pleadings pertaining to each client's needs. She is also an integral part of case evaluations, hearings and keeping cases on track.
Shawn has been a resident of McKinney, Texas for over 21 years. When she is not spending time with her husband, Randy, and her son Evan, you can find her in her garden. She also is an avid cook and quilter and loves to learn no matter what it is.